Our news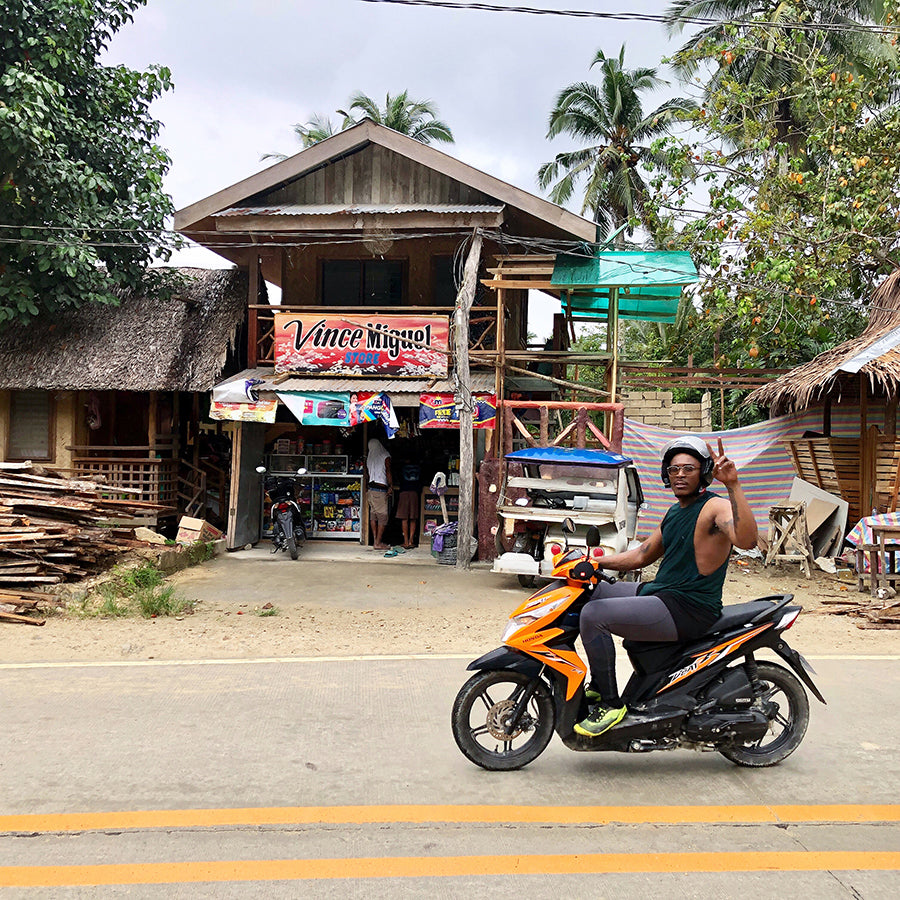 Dec 18, 2019
Well I've just returned home from one of the happiest, silliest, most exhausting trips of my life, and I'm feeling a bit delirious and very lucky to have had the chance to visit such a spectacular part of the world with one of my best pals.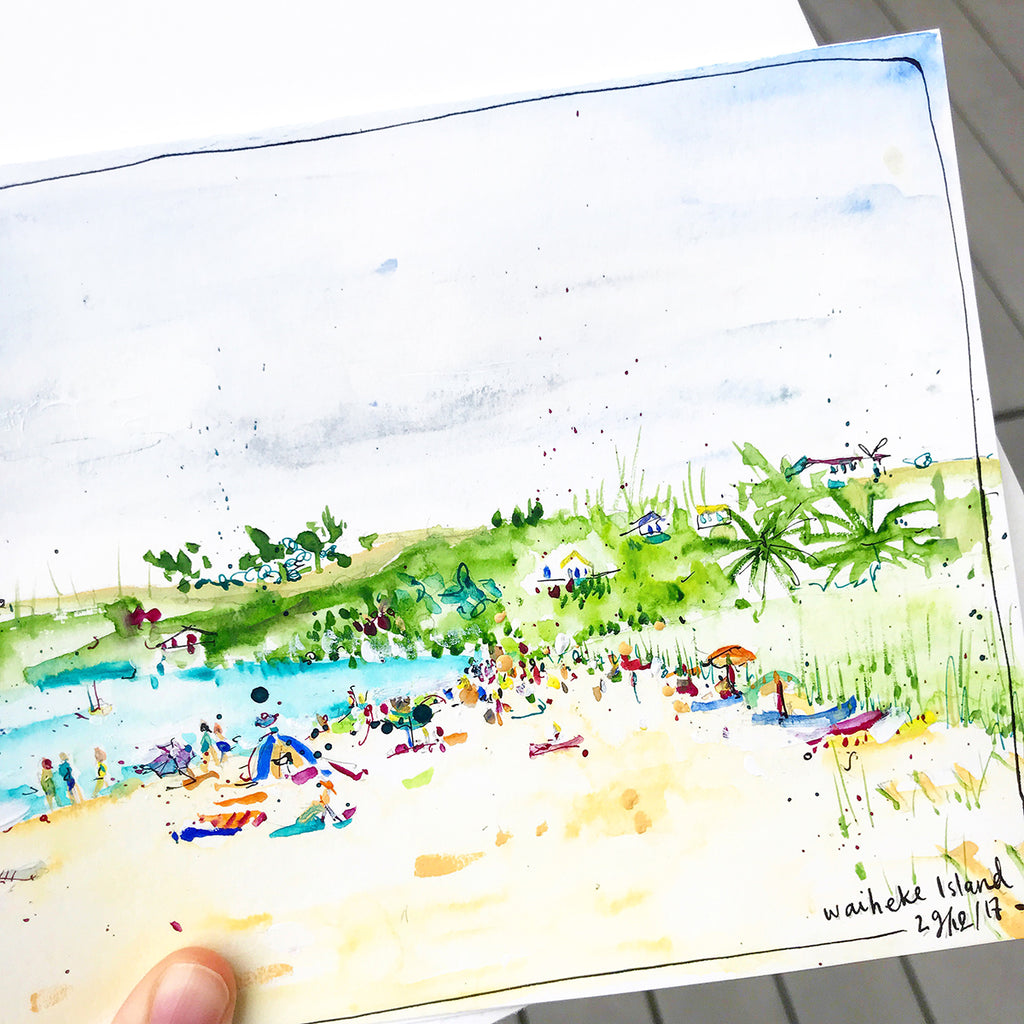 Jan 17, 2018
I've just arrived home from a two-week road trip through the South Island of New Zealand and it was the most epic, spectacular adventure of my life and one I'll never forget.  We flew on Boxing Day, arriving in Auckland on 28
th
where we stayed for four nights, including New Year's Eve.