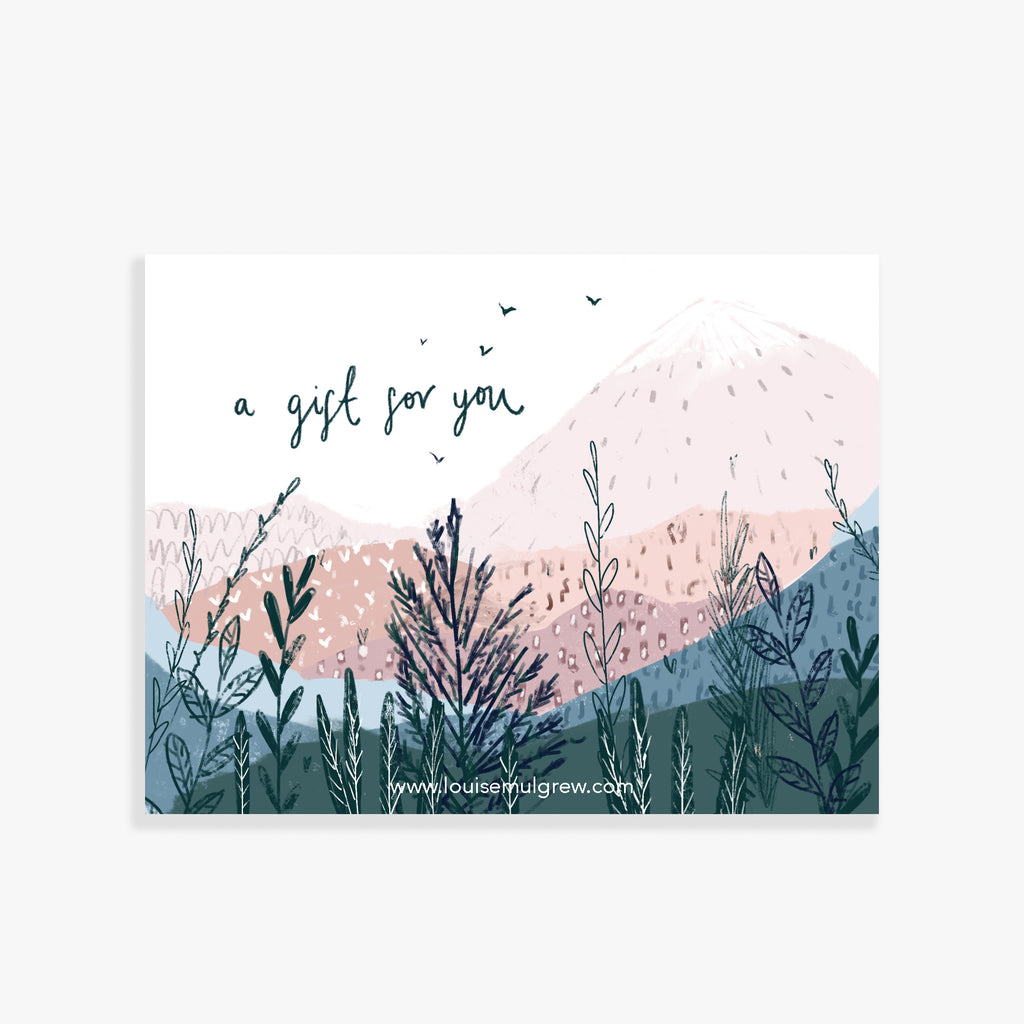 Gift Card
£10.00 £10.00
Our digital gift cards are the perfect gift if you're in a hurry, a little indecisive, or not quite sure what to get. If you know someone who's loves to keep their card drawer stocked up, has a bit of an obsession with adorable animal illustrations, or just writes a lot of lists, our digital gift card is for them! 
Available in lots of denominations, give a gift card as the main event or just a little extra cherry on top.
Once purchased, you'll receive a new email straight away with a unique code. When you or a loved one are ready to shop, enter the code at checkout- you'll see the balance remaining and whether additional payment is needed. If you're giving as a gift, simply forward the email to the lucky recipient.
Expires 12 months from purchase.